Location
The place to discover Naxos history & nature
Naxos Cottage is located on a quiet place, 14 Km from Naxos Town (Hora) and even closer (7.5 - 11 Km) to some of the best beaches of the island. The houses are situated near to Sagri Village, on a fertile plateau under Mountain Zas and offer unobstructed view of the beautiful valley. Sagri is located in the heart of the archaeological sites of our island. You can visit many beautiful villages close to us and the greater area is exceptional for amazing hiking and cycling landscape and routes.
Distances from "Naxos Cottage"
Pyrgaki Beach: 7.5 Km

Agiassos Beach: 9 Km

Alyko Beach: 10 Km

Kastraki Beach: 8 Km

Mikri Vigla Beach (Limanaki): 11 Km

Mikri Vigla Beach (Parthena): 11 Km

Sangri village : 3 Km

Halki (Tragaia) village : 6.5 Km

Filoti village : 9 Km

Naxos Town : 14 Km
Built on a fertile plateau, Sagri is an agglomeration of several picturesque villages. Its ancient monuments, Byzantine Churches, Venetian castles make Sagri one of the most interesting places in Naxos Island. The plethora of old Byzantine churches and Monasteries in the area are reminiscent of the famous Byzantine area of Mystra. In Sagri area are the remains of the ancient temple dedicated to goddess Dimitra.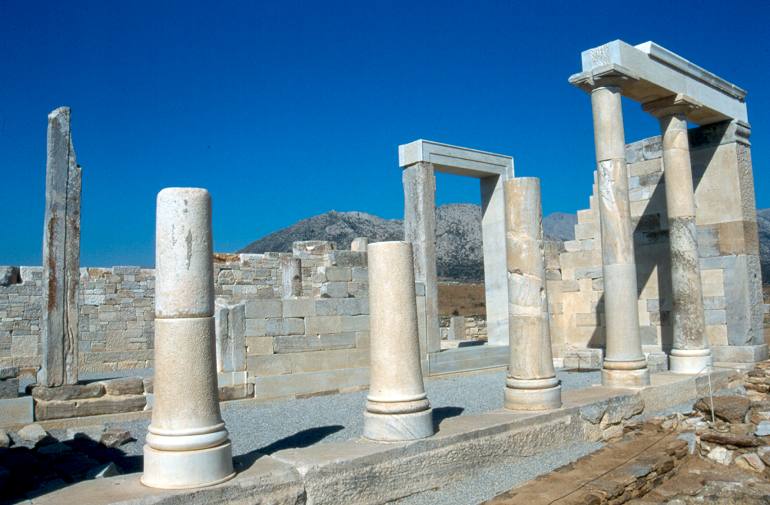 The district is graced with renowned beaches such as Pyrgaki, Agiassos, Mikri Vigla Limanaki (protected from north winds) and Mikri Vigla Parthena, Kastraki ideal for windsurfing and kite surfing enthusiasts.